E

legant
Weddings
✻
Dear Bride and Groom
We are delighted that you are considering celebrating your wedding at Innes Lake Vineyards.
The wedding day of your dreams……
Experience the magic of a wedding reception at the Innes Lake Vineyards. The secret is wonderful cuisine, fine wines and stunning views. Enjoy the casual sophistication of holding your ceremony in our vine covered gazebo, then pre-dinner drinks and canapés under the beautiful Jacaranda and Poinciana trees providing you with a stunning setting.
Contact Angela to discuss your plans: 02 65811332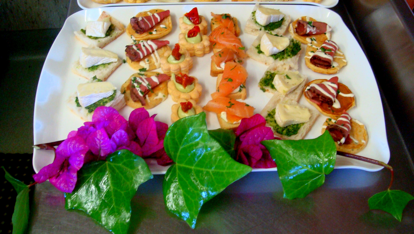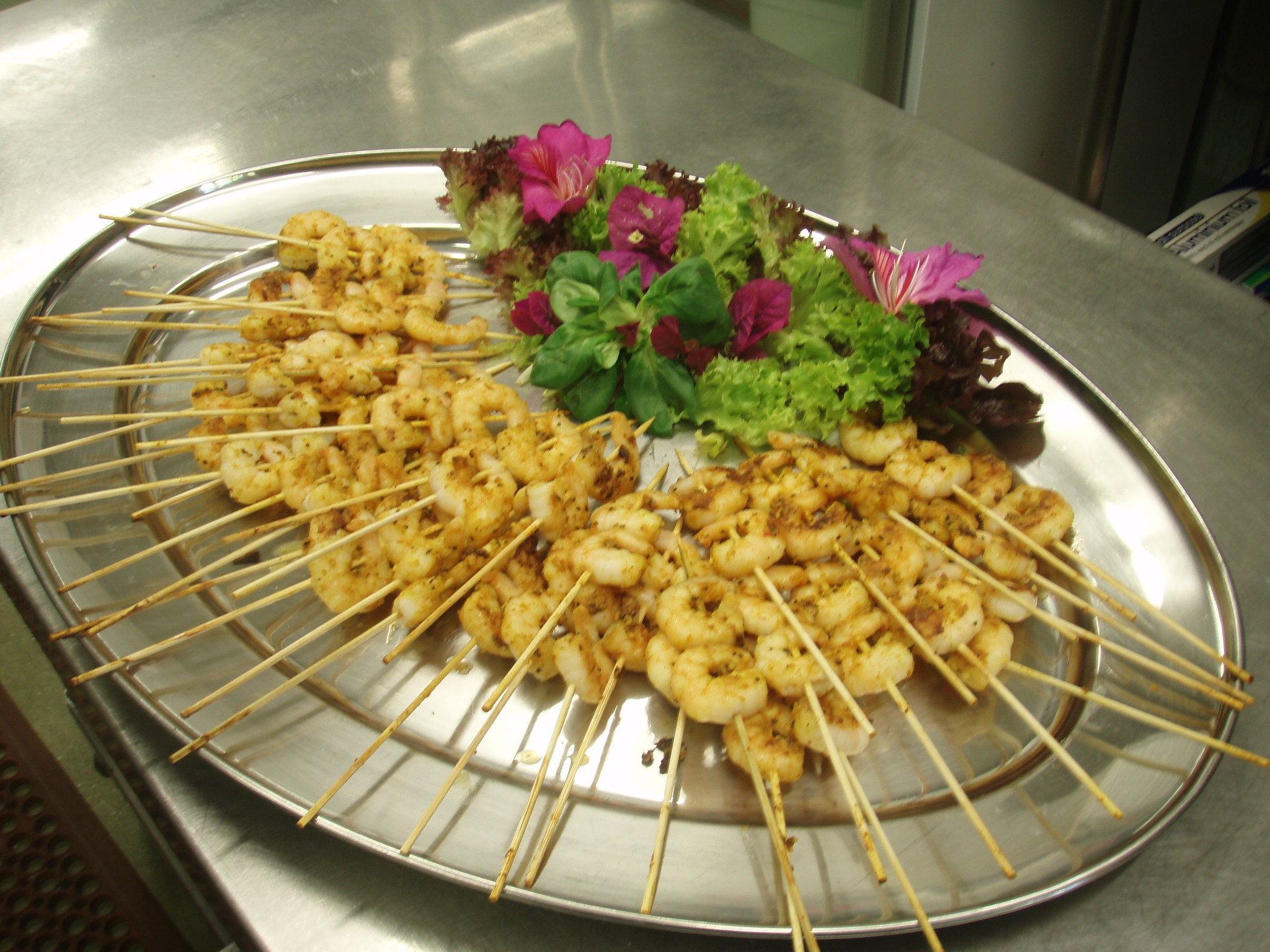 R

elaxed
Gatherings
✻
We host many other types of functions such as birthdays, anniversaries, Christmas parties, engagements, wakes etc
Overlooking the vineyard on the varandah or sitting on the grass in Al fresco dining, the beautiful surroundings of the Innes Lake Vineyard is an amazing setting for anything from a wedding to lunch with your friends.
Contact Angela to discuss your plans: 02 65811332